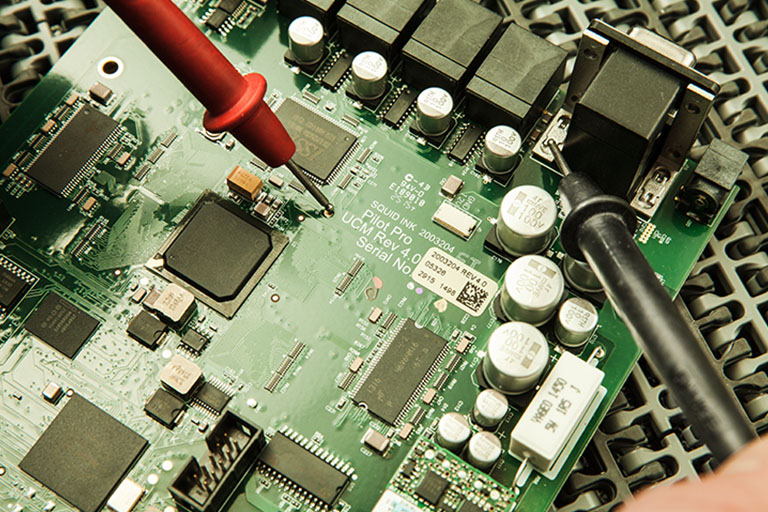 We Listen and Provide Solutions
Our customer relationships focus on the needs of the plant and providing solutions to their problems, instead of dictating policies and procedures. We pay close attention to your needs, and work with you to meet your requirements.
Authorized Eastey Dealers
Authorized Eastey dealers have years of case taping and shrink packaging experience, and are trained to find solutions to your packaging problems. For the distribution in your area, call 1-800-835-9344.
Customer Service
Call 1-800-835-9344 with pricing and part number inquiries, to place an order or check on the status of an existing order.
Technical Service
Call 1-800-835-9344 with installation and programming questions, shrink quality problems, mechanical problems or service questions.
You can also contact us at info@eastey.com