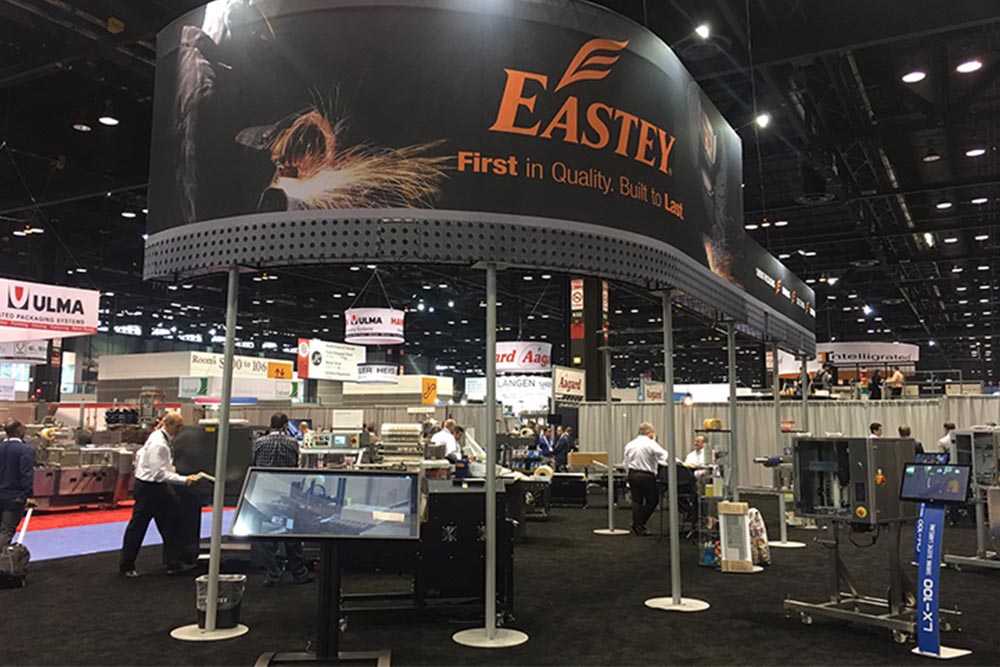 We will be exhibiting at these upcoming shows
Come see Eastey products in person. We participate in a variety of regional and national industrial trade shows. This is a great opportunity for us to meet you and hear firsthand about your industrial equipment needs. Call us today at 1-800-877-5658 or e-mail: info@eastey.com for a free attendee pass.
I am raw html block.
Click edit button to change this html
Engage Technologies
We will be live streaming equipment demos from our headquarters in Brooklyn Park, MN.