Thank You For Visiting the Eastey Website
Whether you are an end user looking to purchase a product, or a qualified reseller of Eastey products gathering information, we hope you found what you are looking for. Please use the contact form below to request more information about our continually growing family of shrink packaging and case taping equipment.
Eastey Manufacturing Location
21480 147th Ave N
Rogers, MN 55374
phone: 800-835-9344
email: info@eastey.com
Engage Technologies Headquarters
Direct Line to the CEO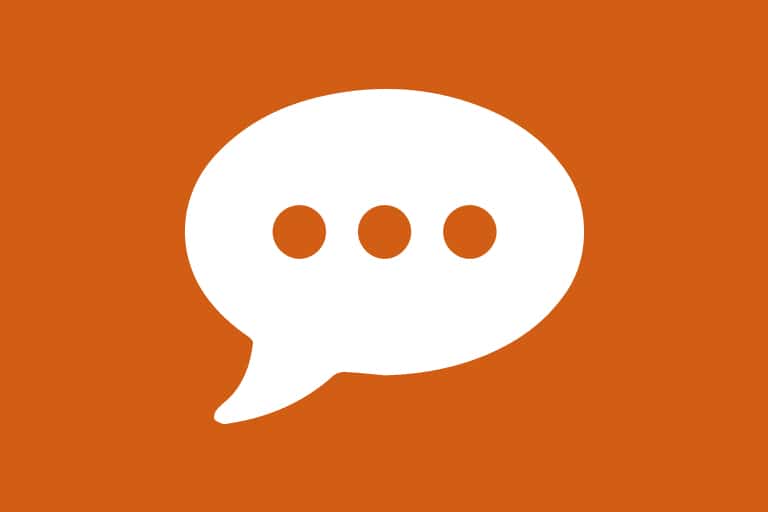 Have any feedback, questions, or comments for our CEO? As a leading manufacturer striving for outstanding customer service, we want to know what we're doing well and also the ways in which we can improve our service to you.