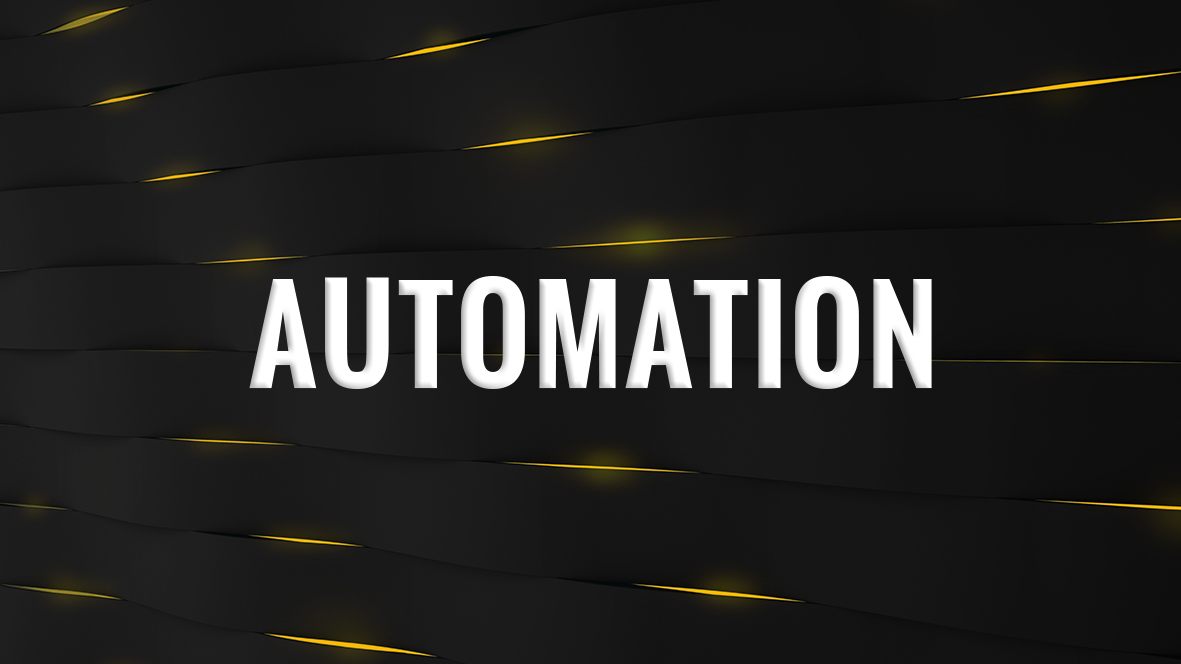 Automation
Automation has become a popular option in the manufacturing industry, streamlining production while helping support employees by reducing the physical strain of carrying out routine tasks, and re-allocating employees to do more skilled work. Automation involves technology that allows a machine to operate automatically with minimal human interaction. There are several key benefits of automating a production line; we'll explore these benefits below.
Why Automation?
A huge benefit of automation is an increase in labor productivity. Automation allows a machine to work at a constant speed for a desired amount of time, producing more finished products versus those being completed manually. The increased production rate with decreased labor costs results in an overall faster ROI.
Automation is programmed to complete a repetitive process that allows for consistent production with less variability in quality. Eastey offers several automatic machines that are an ideal alternative to manual labor, like the ERX-15 Automatic Case Erector. The ERX-15 is designed to automatically erect and seal the bottom of your cases at production rates up to 15 cases per minute, making the ERX-15 an ideal alternative to manual case forming.
Another significant aspect of automation is that it can easily be integrated into an existing production line. Many automated machines have a small overall footprint, allowing for minimal production floor space to be taken up. These machines can also be mounted onto walls, ceilings, rail tracks, and other spaces that do not take up floor space. Eastey's VSA1721 and VSA2530 Automatic L-Sealers offer just that. Both machines are designed specifically for intermediate applications that require simple operation, small footprint, or a limited budget and yet will handle the day to day abuse required for automatic sealing.
Automation is also becoming more prevalent in manufacturing facilities due to increased workplace safety. Automated machines are now doing many of the dangerous tasks that were previously manually operated, resulting in fewer injuries on the job.
As you can see, automated machines help to increase production and ROI while performing tasks more safely.
To learn more about how Eastey can help your company streamline its manufacturing processes, visit the case sealer, L-sealer, bundling, and product handling sections of the Eastey.com website or contact one of our knowledgeable packaging sales managers for more information today!